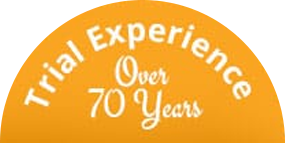 Absolutely No Cost Unless We Win
New Orleans
Wrongful Death Attorneys
When you lose a loved one in an accident due to someone else's negligence, the last thing you should have to worry about is pursuing legal action. Our attorneys at the Kambur Law Firm, however, can take up that fight for you.
With decades of experience in personal injury and generations spent fighting on behalf of accident victims in New Orleans, Louisiana, and throughout the region, you can put your trust in our personal injury lawyers to provide you with effective, aggressive legal representation that protects your rights and helps you seek the maximum amount of compensation possible.
Providing You With Steady Legal Guidance
During A Trying Time
While it is true that no amount of compensation can bring back a loved one who was the victim of a fatal car accident, it can help you alleviate some of the financial pressure caused by medical and funeral expenses.
At the Kambur Law Firm, we value each and every one of our clients, and we treat them all like family. We understand how hard of a time this is for you and your family, which is why you can count on us to aggressively pursue the compensation you deserve.
Whether your loved one was the victim of a truck accident, motorcycle accident, bus accident, taxi accident or commercial vehicle accident, our lawyers have the investigative skills, trial experience and track record of success that you can rely on. You and your family can focus on what is truly important while you leave the legal work to us.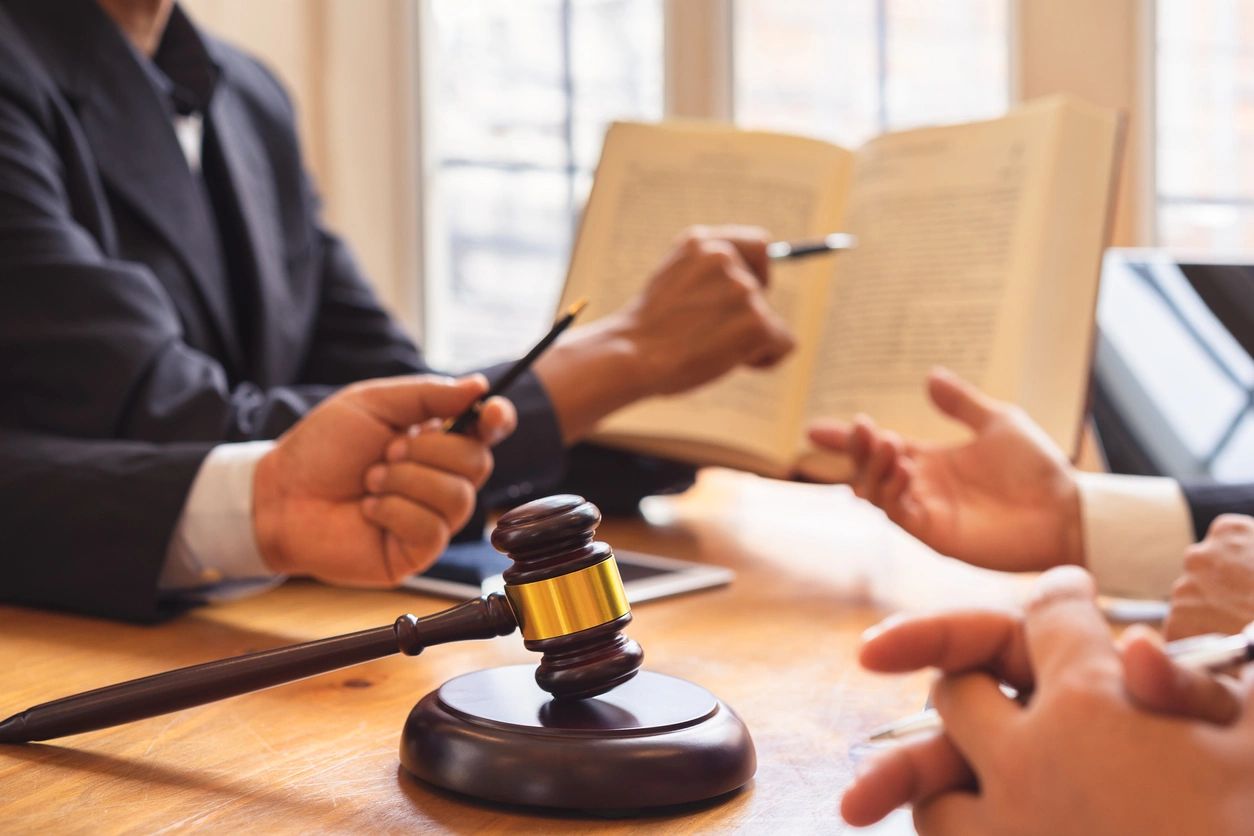 Call The Kambur Law Firm, APLC,
To Schedule A Free Consultation
Our wrongful death attorneys are ready to work on behalf of your family. Contact our law firm, conveniently located on Canal Street in New Orleans, at (504) 486-4700 to schedule a free consultation. You will owe us nothing if we cannot recover compensation for you.