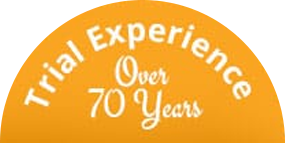 Absolutely No Cost Unless We Win
Committed to Take Care
of Your Legal Needs
Here at the Kambur Law Firm in New Orleans, Louisiana, you will benefit from being represented by the father-daughter team of James Kambur and Laura Kambur, along with Lacy Stiles and Justin Fitch. Having decades of combined experience, our lawyers are knowledgeable and skilled to provide you with the best representation possible when you are seeking compensation for your injuries.
We treat all of our clients like family. One thing our attorneys and staff all share is a commitment to taking care of you, which means we will work as hard as we can to get positive results on your behalf. You deserve no less.
Click the links below to learn more about our attorneys and their career backgrounds
Contact the Kambur Law Firm, APLC, today at (504) 486-4700 if you would like to schedule a free consultation. We are looking forward to getting you the help you need.