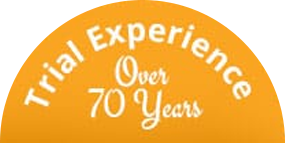 Absolutely No Cost Unless We Win
New Orleans
Car Accidents Attorneys
A car crash can change your life in the blink of an eye. With more than 80 years of combined legal experience and deep knowledge of auto injury law, the attorneys of the Kambur Law Firm understand what is at stake for you if you are hurt because of another driver's negligent or reckless actions.
From our law firm in New Orleans, Louisiana, and in trial courts throughout the region, our personal injury lawyers represent the victims of:
Why It Is Important To Work With
An Attorney When You Are Hurt
While many car wrecks can be just minor fender-benders with no injuries, many others can have devastating outcomes such as
That is why it is important to secure legal representation as quickly as possible before you speak with an insurance adjuster. Insurance companies will try to get you to admit fault or minimize the extent of your injuries to avoid paying you full compensation.
Our lawyers, however, are committed to helping you get the best medical care and compensation that makes up for lost wages and earnings, medical bills, and pain and suffering. You can leave the difficult legal work to us. We will gather the right evidence, interview witnesses, and work with accident reconstruction specialists to strengthen your car accident compensation claims.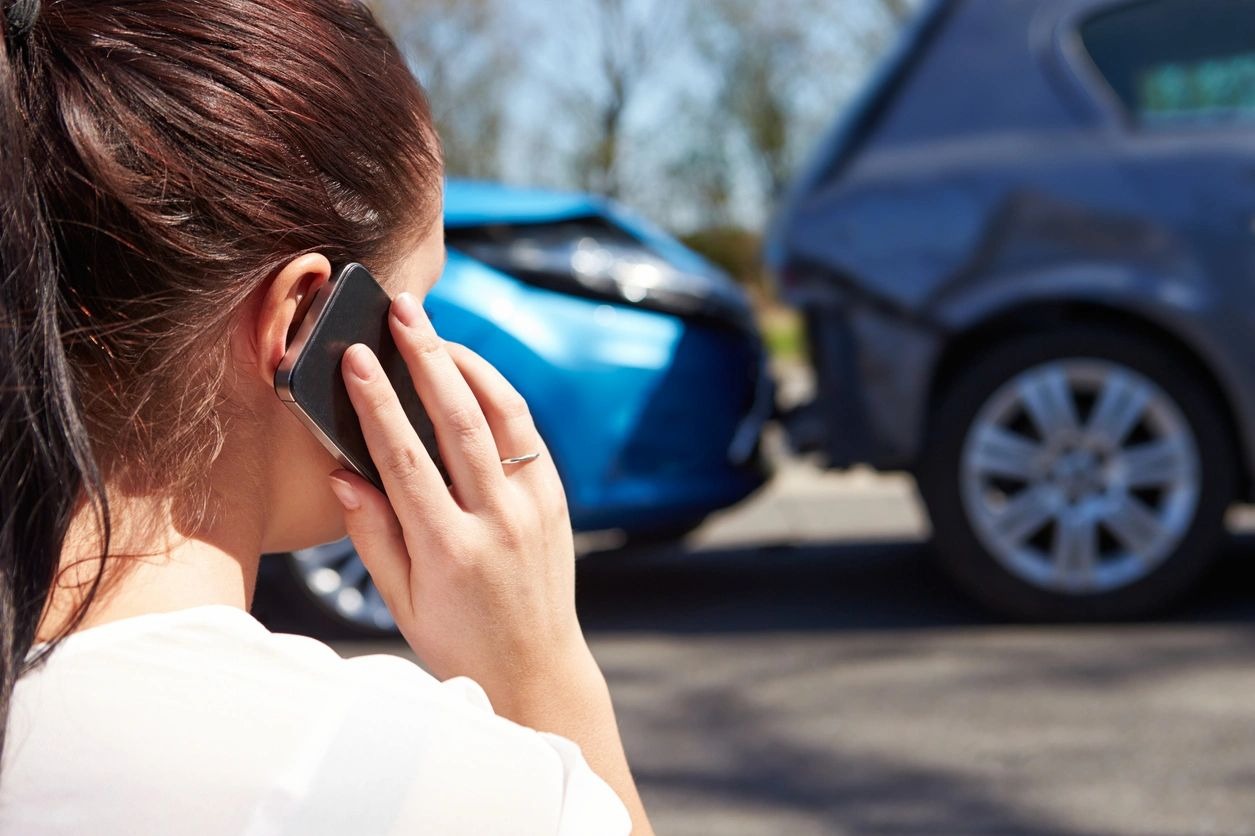 Get The Right Legal Representation
When You Are Suffering
Contact the Kambur Law Firm at (504) 486-4700 to schedule a free consultation if you have been injured in an auto accident. Our experienced team of lawyers and paralegals can provide you with the guidance you need during this stressful time.