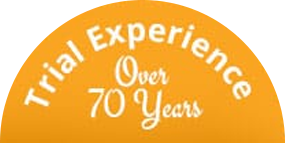 Absolutely No Cost Unless We Win
Learn More About
Kambur Law Firm, APLC
For more than 80 years, Louisiana residents have counted on the last name Kambur to provide them with compassionate, effective, and aggressive legal representation when they are suffering from motor vehicle accident injuries.
Today, the fifth generation of clients are still coming to the Kambur Law Firm, in New Orleans, Louisiana, for representation that protects their best interests. To date, our lawyers have recovered more than $100 million in compensation on behalf of our clients.
We Pride Ourselves
On Gaining Clients For Life
As our client, when we tell you that "we will take care of you," we mean it. When you come to us with a personal injury claim and become our client, you will be gaining our experience, knowledge, and skills for many of your legal needs throughout your life.
If you need a lawyer to help you with buying a house or reviewing a contract, we will provide you with that service for free.
Additionally, if you ever need an experienced attorney in other practice areas, we will be happy to refer you to a law firm that we trust. This is just one of many reasons why generations of Louisiana families have put their trust in the Kambur family for all of their legal needs.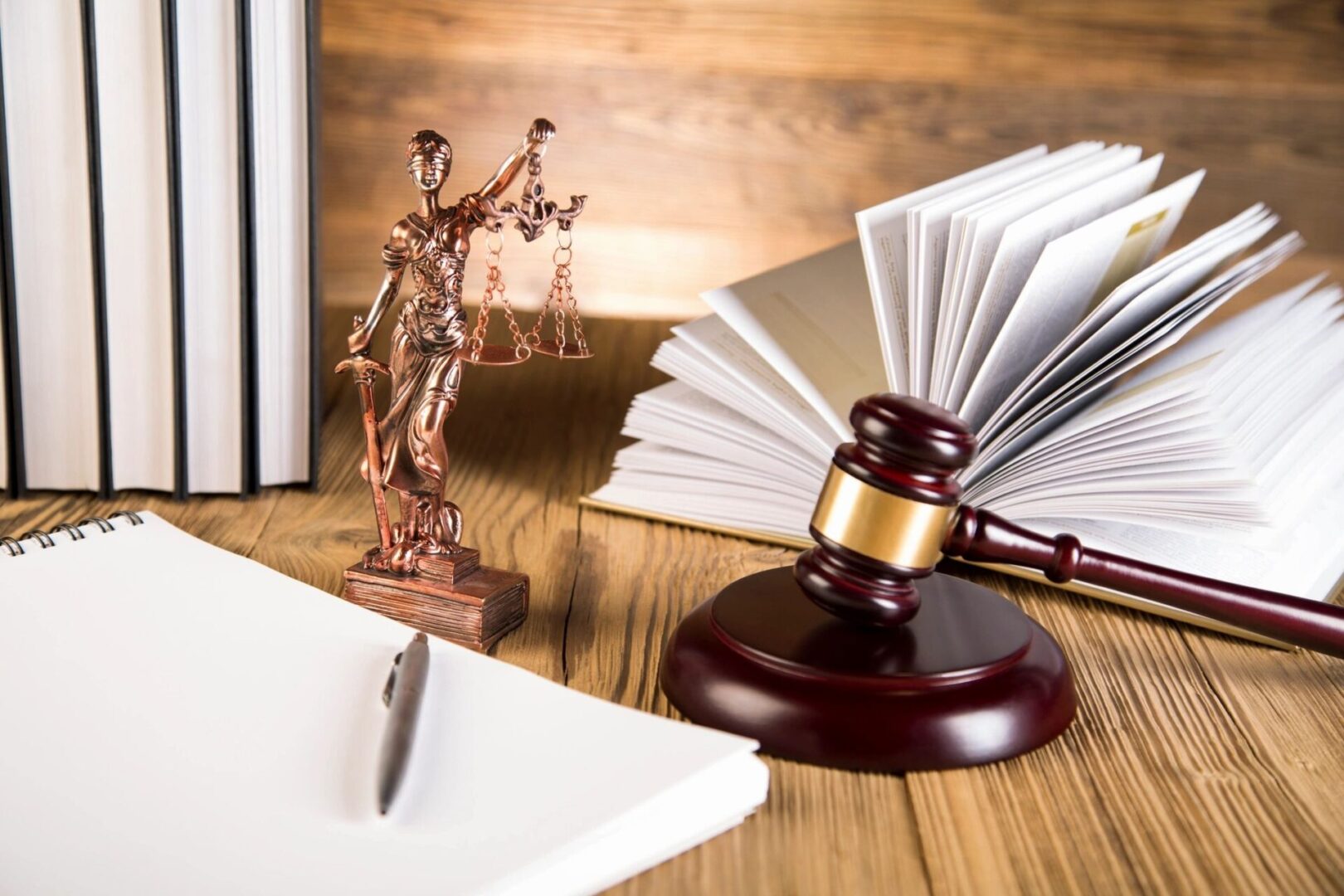 Call Us Today For A Free Consultation
With An Experienced Attorney
You have nothing to lose by coming to our law firm — located on historic Canal Street — for a free consultation, and you will not owe us anything if we cannot secure compensation for you. Contact us today at (504) 486-4700 to learn more about how our lawyers at the Kambur Law Firm, APLC, can help you.