Trial Experience For Over 70 Years
Over $100 Million in Verdicts, Judgments, and Settlements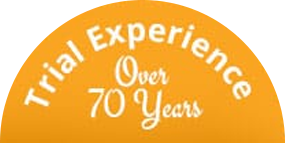 Absolutely No Cost Unless We Win
New Orleans
Personal Injury Attorneys
When you are suffering from injuries due to someone else's negligence, it is important to obtain the best legal representation possible.
As a client of the Kambur Law Firm in New Orleans, Louisiana, you will be sending a strong message to the insurance companies that they cannot push you around. With more than 80 years of combined experience, our trial lawyers know what it takes to be successful, and they will work as hard as they can to get you the compensation you deserve.
We Are One Of Louisiana's
Premier Personal Injury Law Firms
There are many advantages to being a Kambur Law Firm client. As our client, you will benefit from our: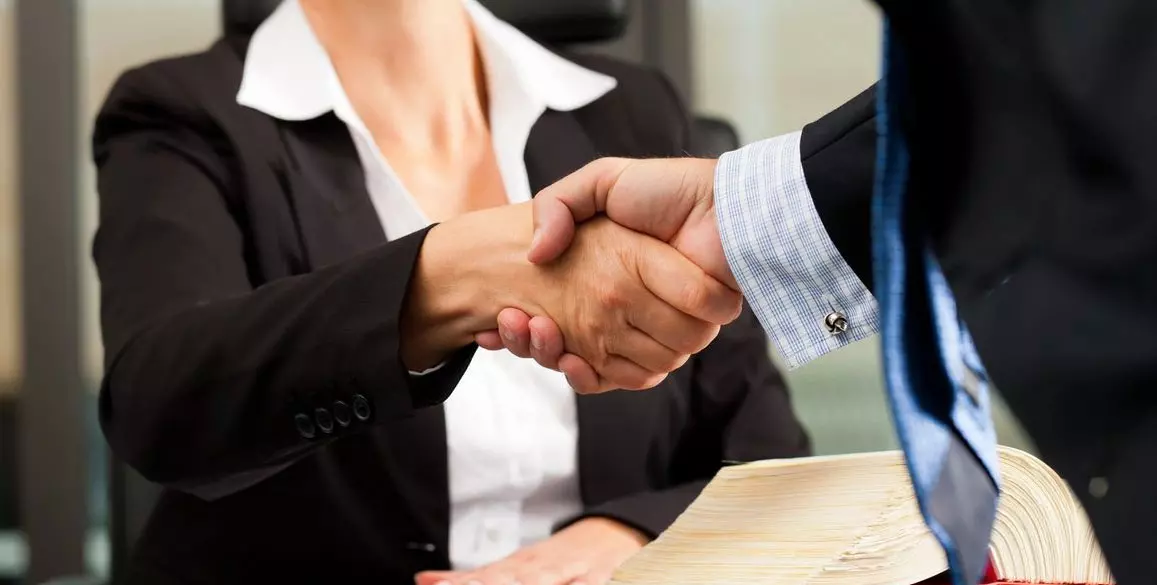 Call The Kambur Law Firm Today.
We Will Take Care Of You.
We understand that this is a stressful time for you. With our lawyers behind you, however, you can have peace of mind and focus on your health while we aggressively pursue compensation on your behalf.
Do not delay. Contact the Kambur Law Firm, APLC, at (504) 486-4700 to schedule a free consultation with a member of our experienced staff. We accept all cases on a contingency basis, meaning you will not owe us a penny if we cannot recover compensation for you.