Back And Spinal Cord Injuries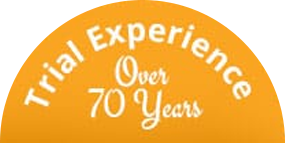 Absolutely No Cost Unless We Win
Back And Spinal Cord Injuries
Attorneys
Much like a brain injury, a back or spinal cord injury, such as paralysis, fractured vertebrae or a herniated disk, can have lifelong effects on your health and well-being. If you sustained any of these types of injuries in a motor vehicle accident, it is important to obtain the right legal representation to increase your odds of successfully recovering compensation.
There is likely no law firm in New Orleans, Louisiana, better-suited to represent you in personal injury litigation than the Kambur Law Firm. We pride ourselves on our proven track record of success — more than $100 million in compensation recovered — and aggressive representation that we provide for clients like you who need it most.
We Are Committed To Getting You
The Best Possible Compensation
As a client of the Kambur Law Firm, we guarantee that you will be treated with the respect you deserve. This means that we are not just interested in getting you in and out with a quick settlement if it is not in your best interests.
Because of the debilitating nature of many severe spinal cord injuries, we understand that you will likely need medical care for life. Our attorneys will work with your doctors and other experts to determine the extent of your injuries, and we will craft a legal strategy that seeks compensation that meets your needs and protects your future.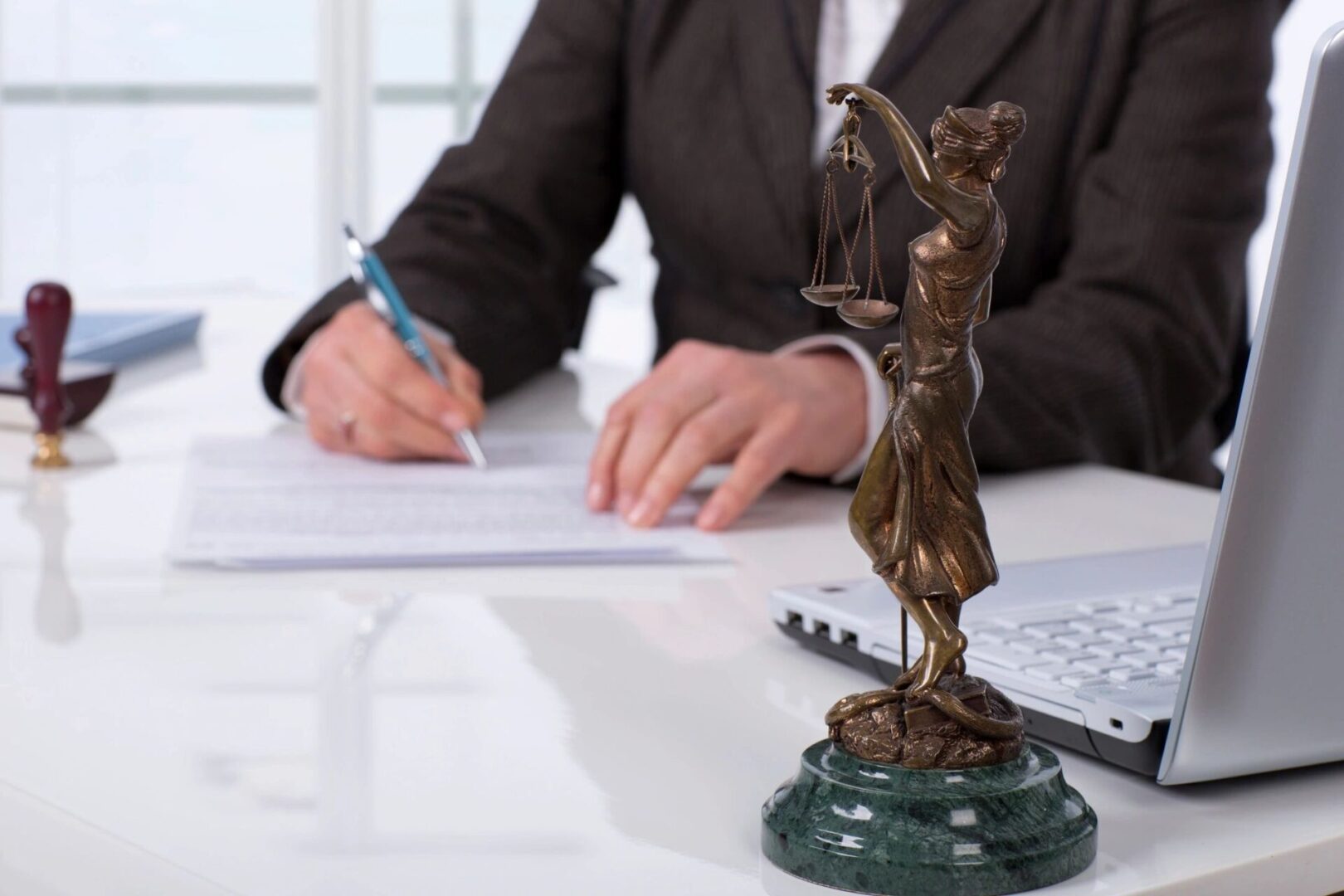 Do Not Settle Before Consulting With
An Experienced Personal Injury Attorney
Many times, the initial settlement that an insurance company offers you will be far too low. With extensive trial experience, we will be ready to go to court and forcefully advocate on your behalf if necessary.
Contact the Kambur Law Firm, APLC, at (504) 486-4700 to schedule a free consultation and learn more about how our lawyers can help.